Visit us at the ISNA Educators Forum, April 14 to 16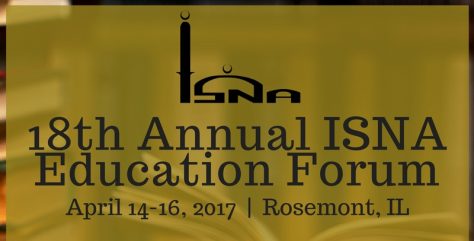 For 18 years, ISNA has organized a special conference for educators, providing a much-needed platform for in-depth discussion of matters related to Islamic education and schools.
This year, the conference will be held from April 14 to 16 and will explore how to Prepare Islamic Schools for a Changing World. More details can be found here.
We look forward to participating and meeting with fellow educators. Please visit us at our booth to learn more about Mishkah inshaAllah.