Fall 2018 Registration is Now Open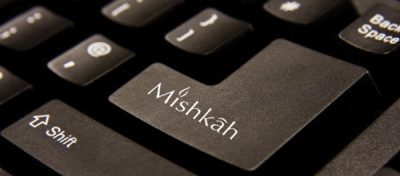 Registration for Fall Semester begins Aug 1st inshaAllah
Please view our Class Schedule and Course Catalogue for more information on all the courses we will be offering.
Take advantage of the convenience and flexibility of our online classes to fulfill your Islamic obligation of seeking knowledge.
Through engaging live sessions with our qualified instructors, as well as a rich library of recorded materials, you will have access to authentic Islamic knowledge no matter where you are located. Our learning management system makes the best use of cutting edge technology to make your learning experience easy and efficient.
Live sessions for the Summer will begin on Saturday September 15th. Please view our Academic Calendar for information on other important dates for the semester.
Register today. If you are a new student, APPLY HERE.