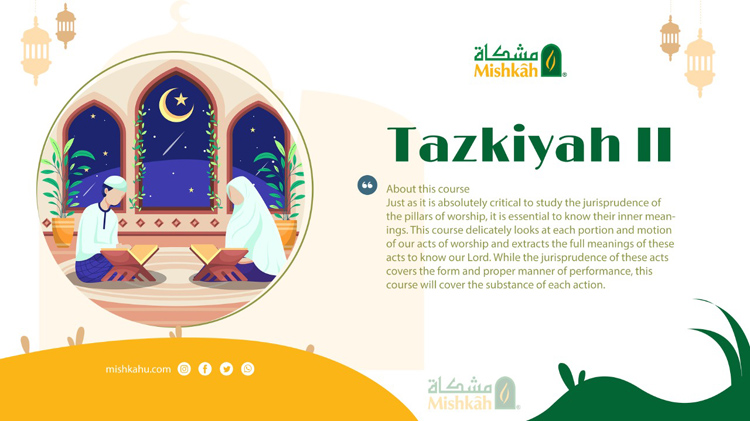 About this course
Just as it is absolutely critical to study the jurisprudence of the pillars of worship, it is essential to know their inner meanings. This course delicately looks at each portion and motion of our acts of worship and extracts the full meanings of these acts to know our Lord. While the jurisprudence of these acts covers the form and proper manner of performance, this course will cover the substance of each action.
Course details
To acquaint students with the inner dimensions of their worship.
To show the profound nature of each prescribed act
To inspire a greater closeness to Allah
To understand the history of the acts of worship
To find meaning in each movement of prayer.(2 credit hours)
About the Instructor(s)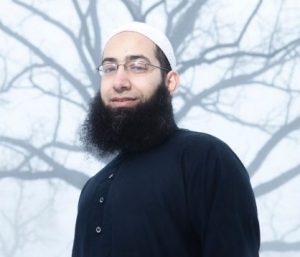 A graduate of English Literature from Brooklyn College, NYC, Sh. Mohammad Elshinawy also Studied at the College of Hadith at the Islamic University of Madinah and Mishkah University. He has translated major works for the International Islamic Publishing House, the Assembly of Muslim Jurists of America, and Mishkah University. He is also serving as the Religious Director at the Islamic Education Center of Pennsylvania in Allentown, Pennsylvania and is a research scholar at Yaqeen Institute.